Our 7000 Litre Corrugated Round Rainwater Tank is produced by Moores Rainwater Tanks and is manufactured in one piece from Virgin U.V. stabilised Food Grade polyethylene which complies with Australian Standards:
AS 4020 – For Drinking Water
AS 2070 – For Food Contact
AS 4766 – U.V. Requirement
Round Tank Capacity
Dimensions
Profile: Corrugated Tank
Diameter: 2060 mm
Height: 2400 mm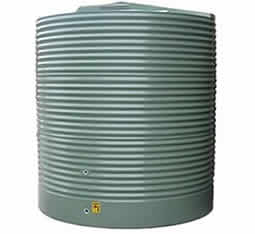 Corrugated Tank Colours
Beige, Merino, Smooth Creme, Surf Mist, Birch Grey, Wheat, Heritage Green, Mist Green, Heritage Red, River Gum, Mountain Blue, Slate Grey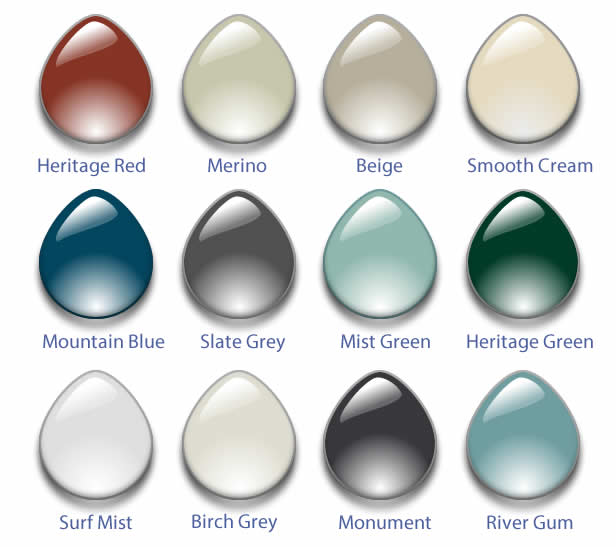 Available Tank Fittings
1 x 90mm Overflow
1 x 420mm leaf screen
1 x 25mm Outlet
1 x 20mm Outlet
Warranty – 20 Year Repair Or Replace Guarantee (Pro-Rata)
Delivery Area – Sydney Metro / Other Locations Quoted On Request
Sydney / New South Wales Only
Price: $1.199.00 use this discount code MR7000 and call 1300 885547 to get our Cheapest Online Price. Go here to view our complete range of Poly Round Water Collection Tanks.
Please contact us for any further information you may require on our 7000 Litre Round Water Storage Tank.