Tank Code: TT3000
The 3000 litre ThinTank has been released to fill the requirements of those who want to maximise their storage capacity, but minimise the space they sacrifice for a tank.
At a depth of only 580mm, this slim tank still keeps true to its name, allowing it to be installed along side passages giving ample room to walk past or move those garbage bins and lawn mowers past the tank.
Freestanding installation is made possible by using a set of custom made End Brackets. For more information on installation options please click on the PDF installation guide below: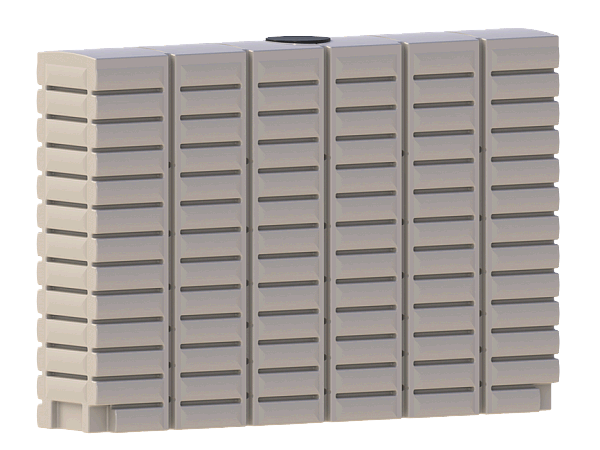 The aesthetics of this tank are also in keeping with the original ThinTanks design, giving that contemporary and sleek finish.
Features
Solid one piece construction for maximum strength

Vertical and horizontal ribs with cross connectors – adds additional support to contain expansion when filled with rainwater

Has two brass 25mm outlets to allow easy interlinking of water tanks – maximise required water collection capabilities
Tank Dimensions
Length: 2920mm
Depth: 580mm
Height: 1970mm
Tank Capacity
Available Colours
Birch Grey, Monument, Beige, Heritage Green, Mist Green, Heritage Red, River Gum, Mountain Blue, Smooth Cream, Slate Grey, Merino, Surf Mist.
For a more accurate guide to making a colour choice, please open the colour matching guide below:
Rotathene Colour Matching Guide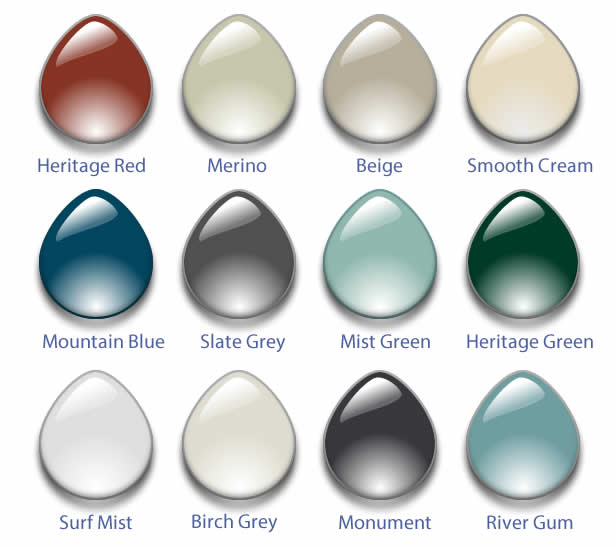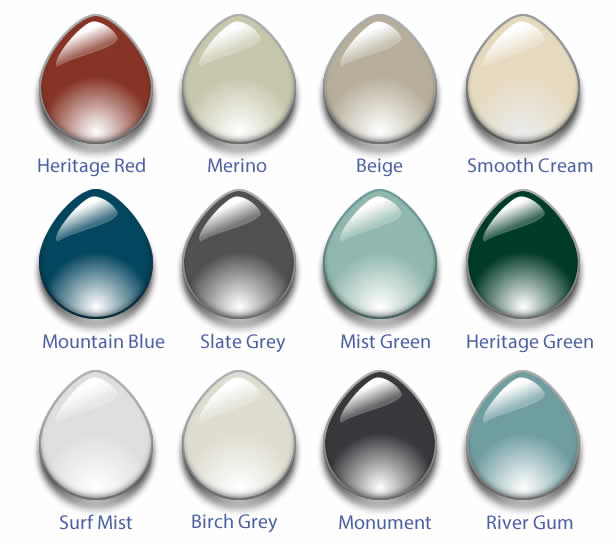 Fixing Brackets: $85.00 inc GST

Warranty
Pro Rata warranty for 10 years from the original date of purchase. This warranty covers the original purchaser only and is not transferable.
Delivery Areas
Sydney
Melbourne
Brisbane
Perth
Adelaide
Tank Pricing By State
Sydney Price

:

$2,255.00

Melbourne Price:

$2,190.00

Brisbane Price:

$2,320.00

Adelaide Price:

$2,015.00

Perth Price: Please see Slim Thin Tanks website for further details
During your call to
1300 885 547
or online enquiry, please use discount code
TT3000
to get our lowest price.
Please Download Installation Instruction Below