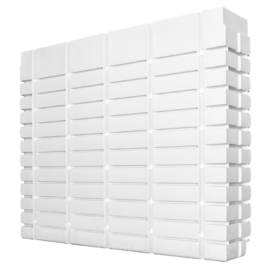 Code: TT2000
Dimensions – Length 2395mm x Depth 470mm x Height 1975mm
Installing a water tank has always been seen as somewhat of an eye sore for many property owners and even businesses.
That is until the release of the Thintanks 2000 litre slim water tank. This tank is still extremely thin with a depth of only 470mm and the collection capacity of 2000 litres of rainwater.
This tank can be installed against a brick wall using our custom Z Brackets, or alternatively installed as a freestanding unit using the fence post system. You can view further details on installation by clicking the Installation PDF below:
Now you can have that extra water storage without having to compromise on space. These tanks use minimal space on your property, so for those with a smaller property, help is now available. This slimline water tank is an excellent space-saving solution, allowing you to install the tank along the fence or house with minimal space impact (470mm wide), whilst remaining aesthetically pleasing. These slimline water tanks can also be used to form your very own private court yard or to screen off an area of your back yard from prying eyes as, the same as the 1000 Litre and
3000 Litre,
are inter-connectable.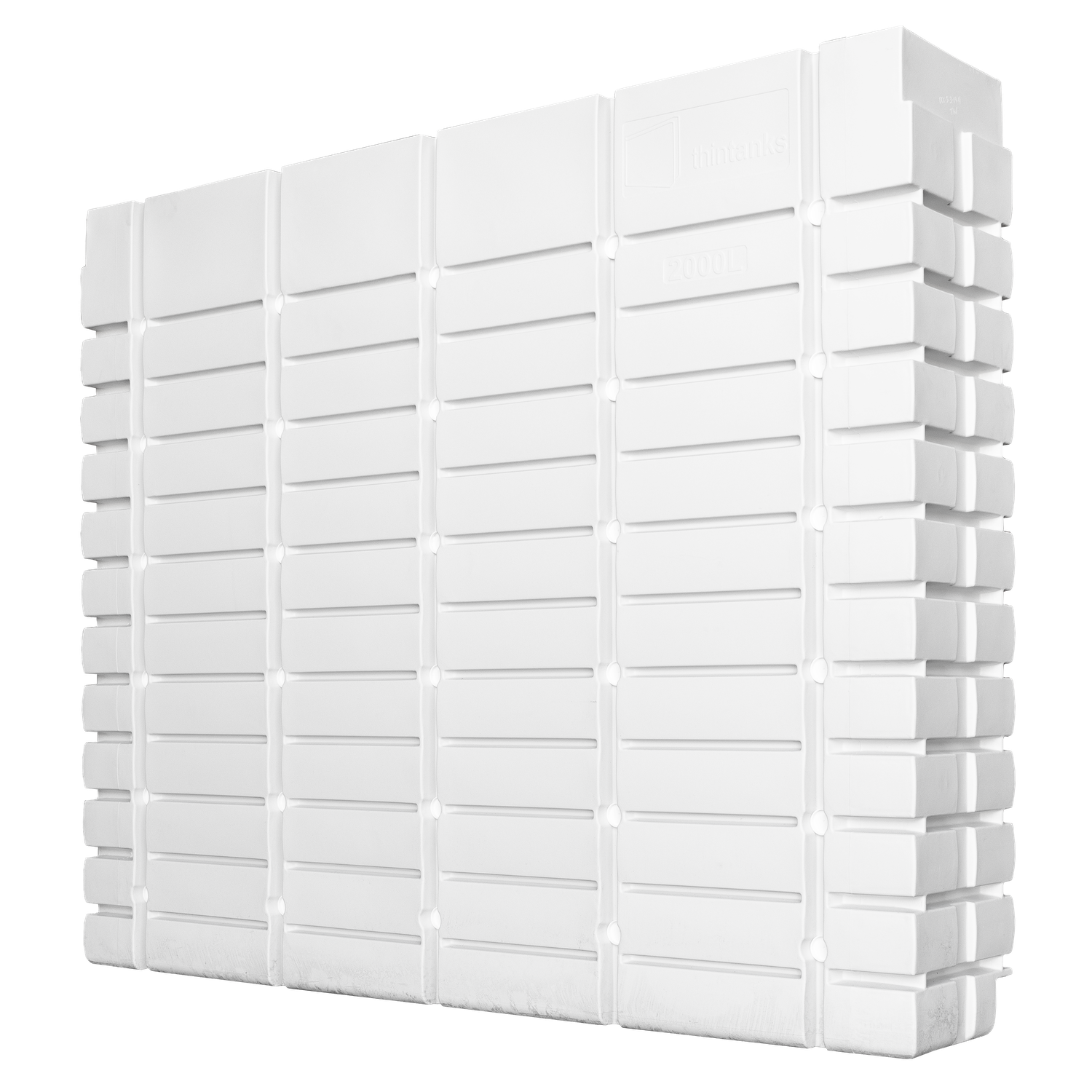 Tank Dimensions
Length:
2395mm
Depth:
470mm
Height:
1975mm
Tank Capacity
2000 Litres (weight empty 135kg)
Available Colours
Birch Grey, Monument, Beige, Heritage Green, Mist Green, Heritage Red, River Gum, Mountain Blue, Smooth Cream, Slate Grey, Merino, Surf Mist. For a more accurate guide to making a colour choice please open the colour matching guide below:
Rotathene Colour Matching Guide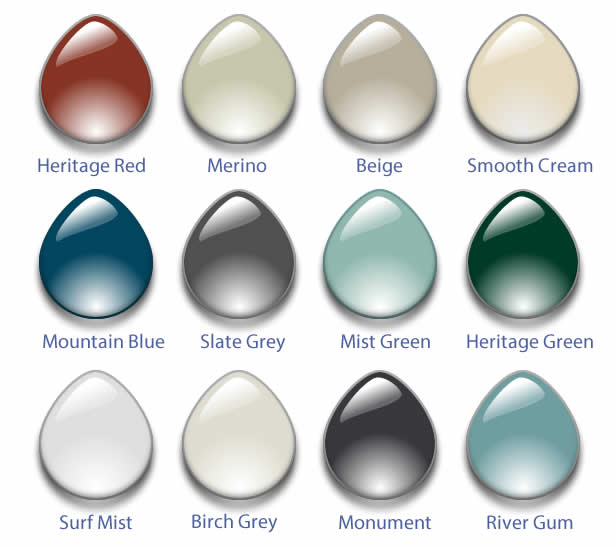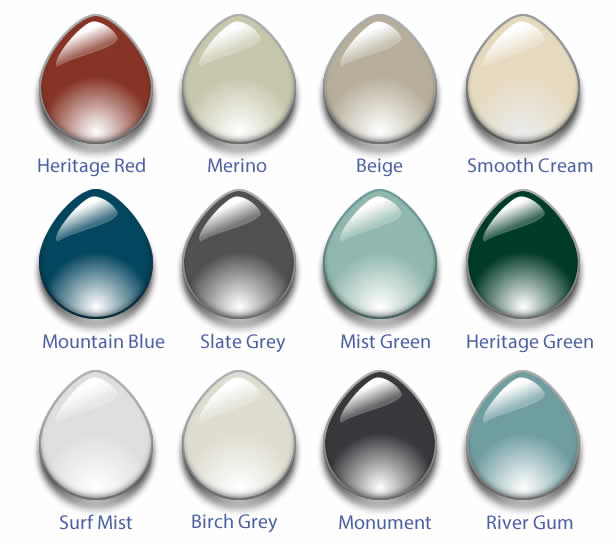 Warranty:
Pro Rata warranty for 10 years from the original date of purchase. This warranty covers the original purchaser only and is not transferable.
Delivery Areas
Sydney
Melbourne
Brisbane
Perth
Adelaide
Tank Pricing By State
Sydney Price

:

$1,645.00

Melbourne Price:

$1,600.00

Brisbane Price:

$1,685.00

Adelaide Price:

$1,500.00

Perth Price:

On Request
Optional Z Brackets:
$55.00 inc GST You can get a reduced price on the Slimline 2000 Litre Water Tank by using discount code
TT2000
and calling
1300 885 547
to get our
Cheapest Online Price
.
More Water Saving Products