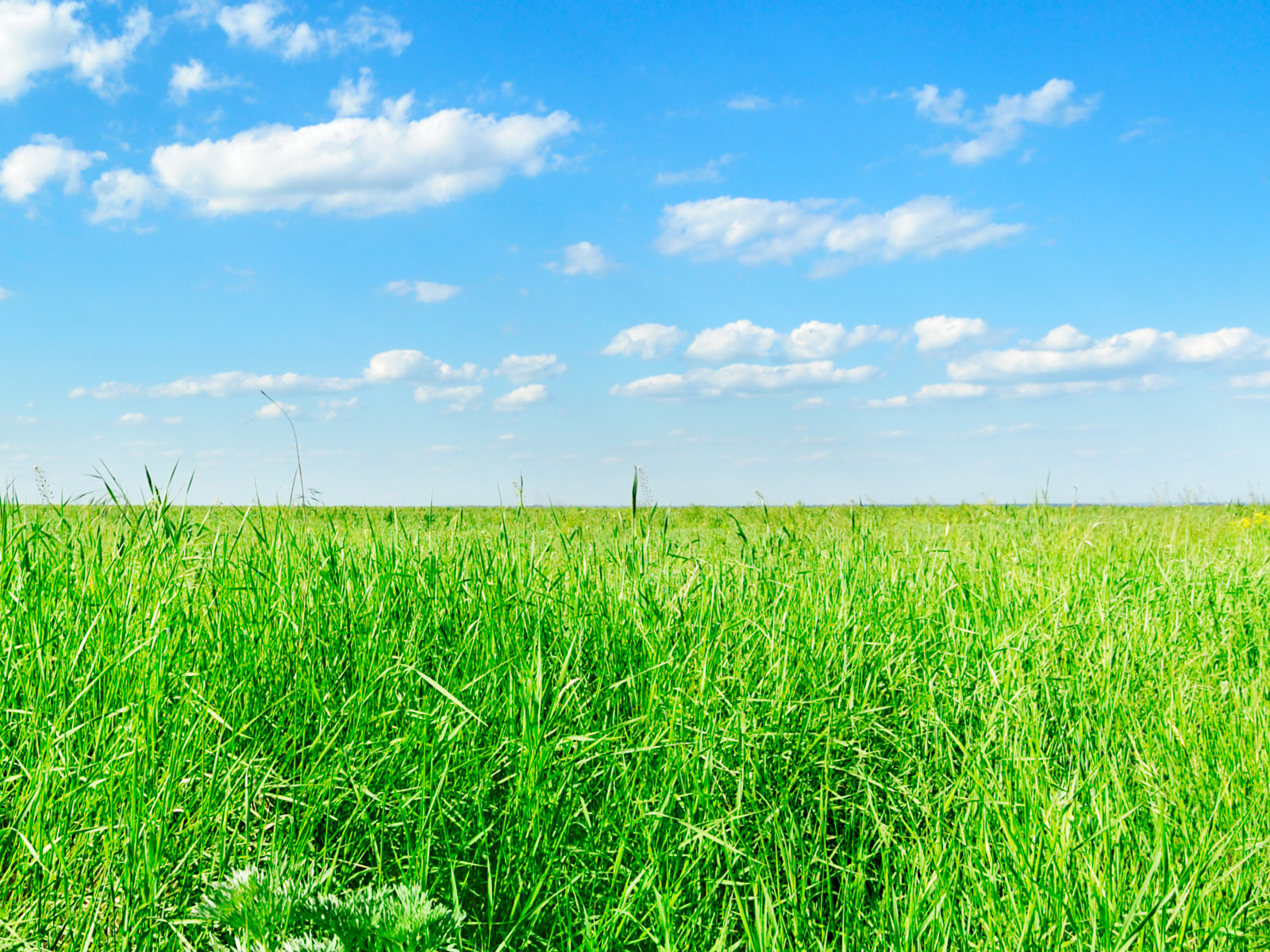 Rainwater Tanks & Accessories Delivered To Any Location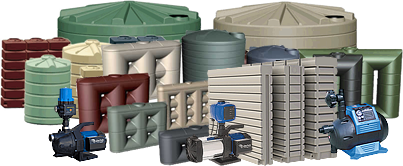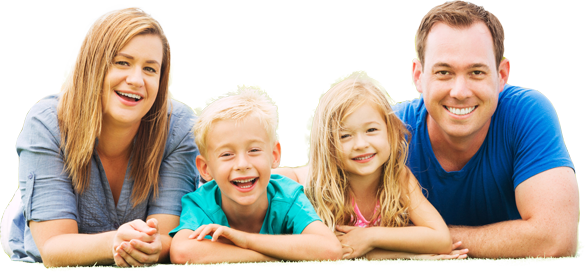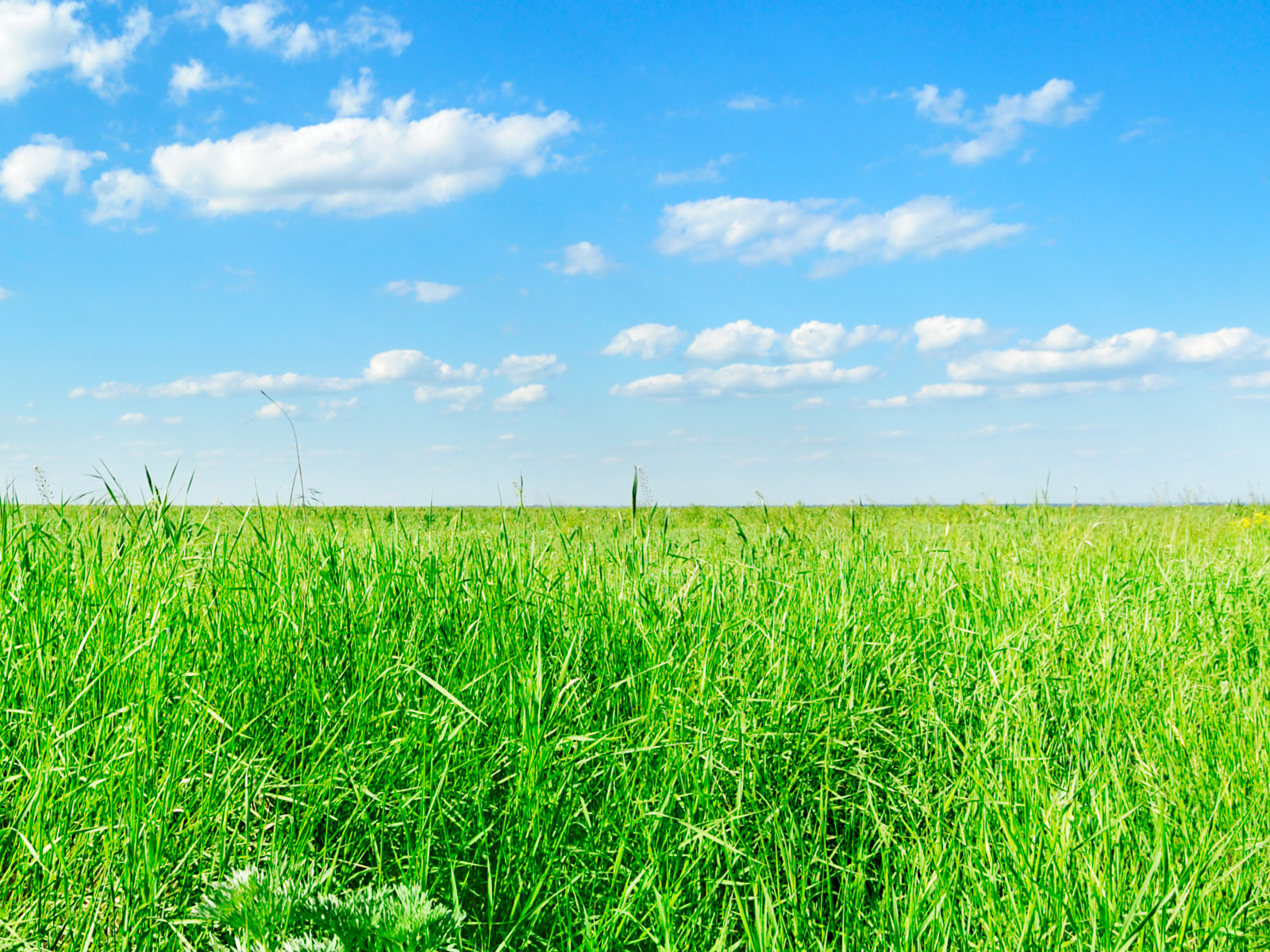 Rainwater Tanks & Accessories Delivered To Any Location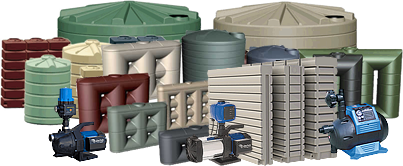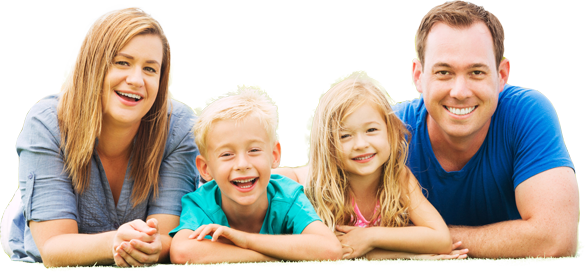 Rainwater Tank Product Range
Our rainwater tanks come in a variety of colours, sizes and shapes starting from 200 Litres up to 45,000 Litres.
To view any of our tanks start by selecting the product you are interested in and either clicking on the tank image or the View Range button. Each product page has all the information you need to make an informed decision about which water harvesting solution is right for you, such as Specifications, Warranty and Pricing.
All of our water tanks are quality controlled and are made from the highest quality polyethylene. Polyethylene is a food-grade material which guarantees that no taste or smell permeates the water with in the storage tank and ensures an extra-long life to the water tank.
We have a great range of rainwater tanks available to Sydney residents as well Australia wide, with varying sizes, shapes and styles to choose from. We have water collection tanks that are suitable for the home, industrial use and for those on the land.