Tank Code:
AQS-3000
The most popular style of rain water storage tank being bought, Slimline tanks are great but their design is paramount to their strength. Made from food grade UV stable (UV20) polyethylene.
The amount of rainwater tanks that you wish to use on your property is only limited by the area you have available.
Another reason that these 3000 litre poly slimline tanks have become very popular is they do not have to be placed next to each other and even have the ability to go around corners.
One of the most popular slim tanks for domestic applications
Have been designed & manufactured for strength in its construction
A seamless construction without seams which can burst when under pressure
All tanks time-tested & trouble free
Tank Dimensions have a very slim profile to fit in tight passageway's.
Are able to be interlinked to increase water capacity.
Water Tank Capacity
Tank Dimensions
Length: 2970 mm
Width: 620 mm
Height: 2070 mm

Tank Fittings
Overflow
Threaded Outlet
Leaf Strainer Inlet
Available Colours
Beige, Merino Beige, Heritage Green, Heritage Red, Mist Green, Wheat, Mountain Blue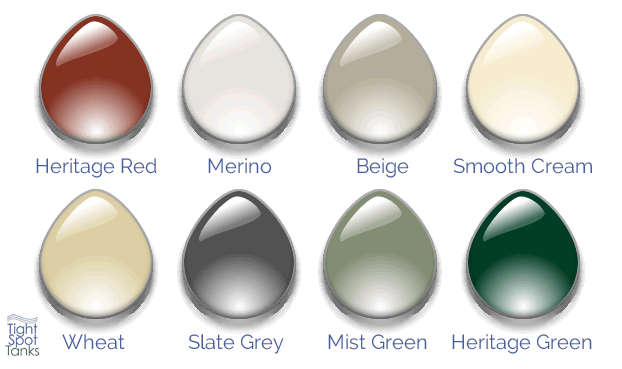 Warranty
10 year Repair / Replace
Delivery Area
NSW
Price:
$1,342.00
Please use DISCOUNT CODE: AQS-3000 and call 1300 885547 to get our Best Online Price.
Please contact us for any further information you may require, don't forget to ask for our free quote…
Contact Us
.