Expanding the use and versatility of your ThinTank purchase is now at hand!
We have introduced a totally new and exciting product called ThinPots Vertical Garden which can be installed on both the 1000 litre and 2000 litre ThinTanks to give you a Vertical Garden. Currently these hanging garden pots do not support the 3000 litre tank.
As with the ThinTank's, the design of the ThinPots, is both modern and attractive, and is easy to install using the brackets provided.
So now your ThinTank can not only store valuable clean rainwater but can become the source of organic vegetables and herbs.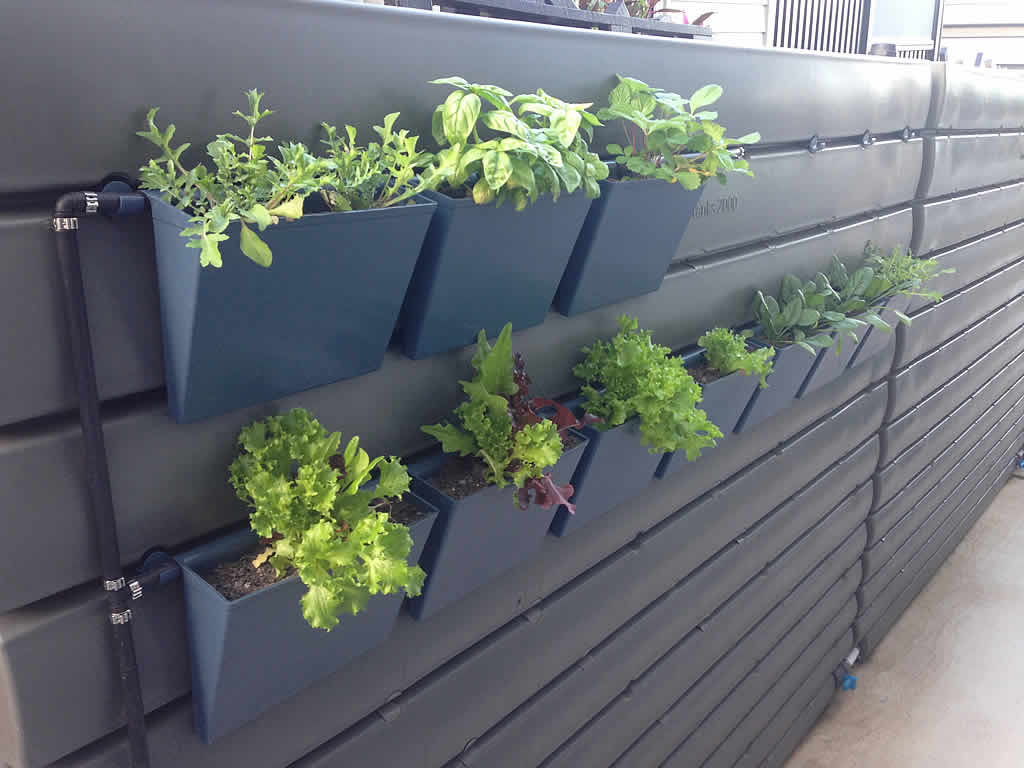 Alternatively you may wish to grow beautiful flowers giving a green feature to your tank. Furthermore the ThinPots can be installed on fence's or brick walls even without a ThinTank.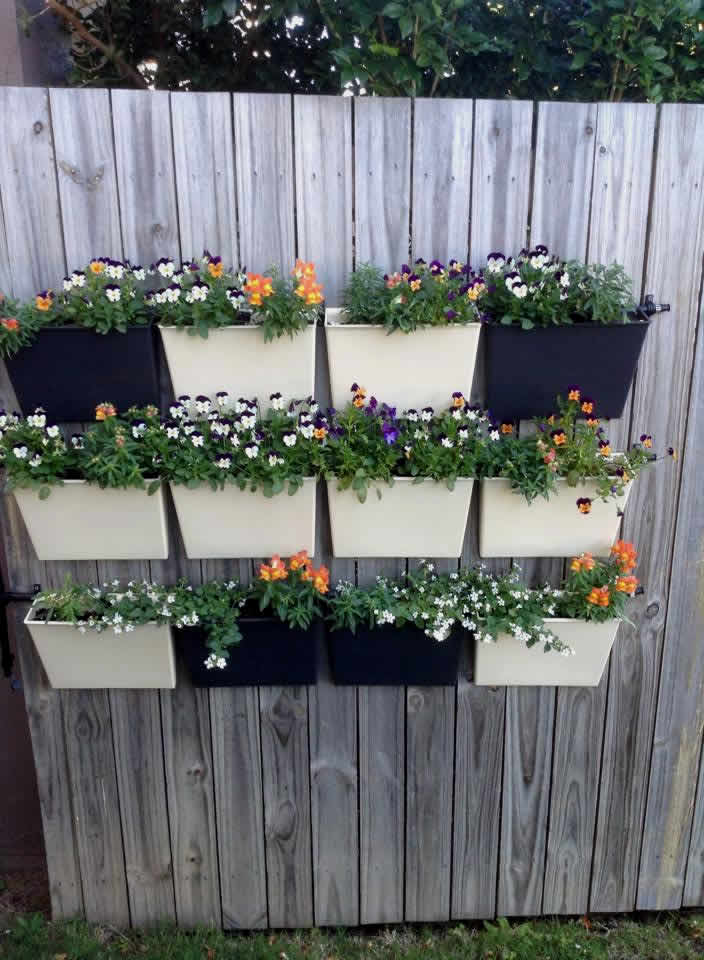 You can install any number of ThinTanks that you wish, and can add more at anytime with minimum changes to your original installation.  Both the 1000 litre and 2000 litre tanks can hold a maximum of 42 pots on each tank.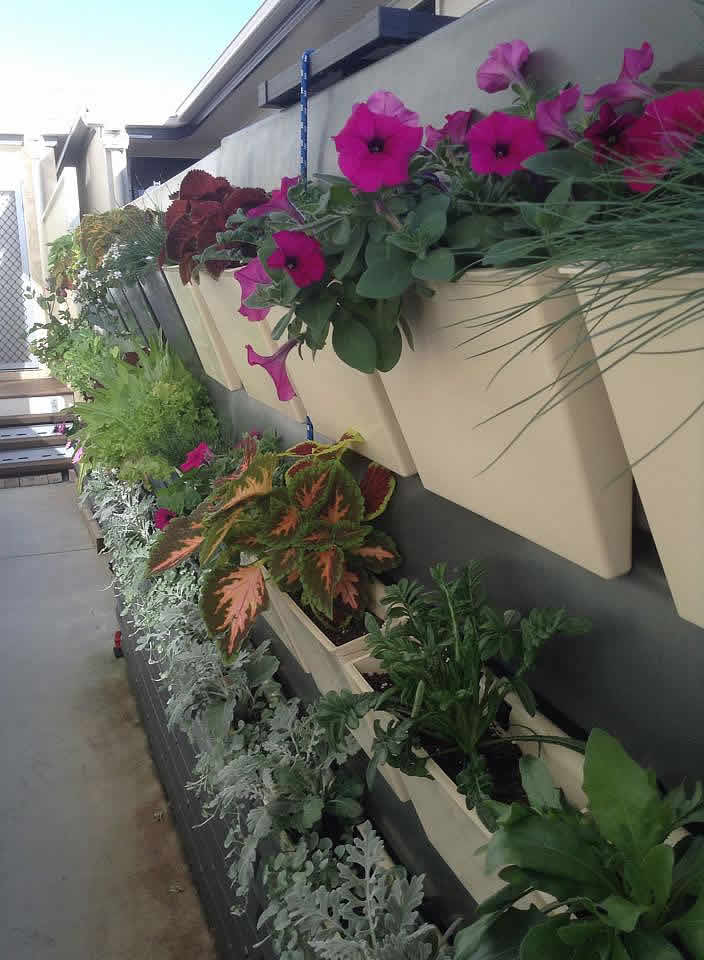 This equates to 7 pots per row, although you may only require to install pots on 4 rows or 5 rows depending on your goal.
Thinpots Specifications

Dimensions: Each ThinPot is 275mm (L) x 75mm (W) x 20mm (Width @ Base ) x 200mm (H)
Weight: approx 300grams when empty, when full with wet potting mix each hung garden pot will range between 1.2 – 2kg
Material: made from high quality UV stablilised food grade Polyethylene, this allows vegetables and herbs to be grown safely. The ThinPots are expected to         have a life of up to 20 years.
Colours Available: currently available in Merino, Slate Grey and Monument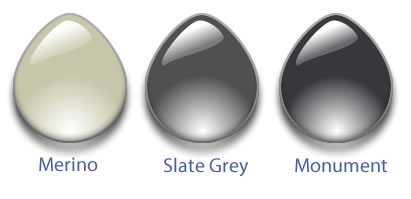 Please view the PDF Brochures below for details on installation.
Pricing
ThinPot @ $11 each (incl gst)
Connectors @ $2.50 each (incl gst)
6 Rows per tank
7 Pots per row
8 Connectors per row
 Total = 42 Pots per tank & 48 Connectors required.

We also have plans in the works to create a free standing Thinpots Vertical Garden System and a further system to create a Vertical Garden privacy screen for patios and balconies. If you would like to know more please contact us.