Dimensions – Diametre 4400mm x Height 3500mm + Inlet Height 3000mm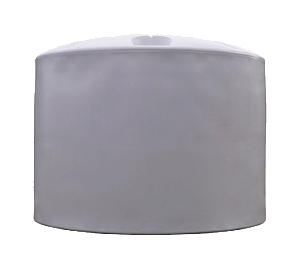 Designed and built in Australia for tough Australian conditions and certified to AS/NZS4766:2006 and ISO9001:2008.
These round Poly Tanks are manufactured using chemically inert, virgin, food grade polyethylene ensuring water quality for the lifetime of the poly tank, Made from a single, seam-free mould with no joins or other potential leakage points.
The Poly Round Tank 45,400 Litres is the perfect solution for those wanting to capture the maximum amount of rainwater.
Tank Capacity
Tank Dimensions
Diameter: 4400mm
Tank Height: 3500mm
Inlet Height: 3000mm
Tank Fittings
Fitted With A Standard Overflow
Strainer And Brass Outlet
Available Colours
River Gum, Tank White, Off White, Birch Grey, Bush Grey, Merino Beige, Beige, Gull Grey, Armour Grey, Smooth Cream, Wheat, Beach, Pale Terracotta, Tuscan Red, Heritage Red, Clay Brown, Spinning Gum, Mist Green, Dark Green, Bronze Olive, Torres Blue, Storm Blue, Bluestone, Mountain Blue, Slate Grey, Black and Colorbond colours on request.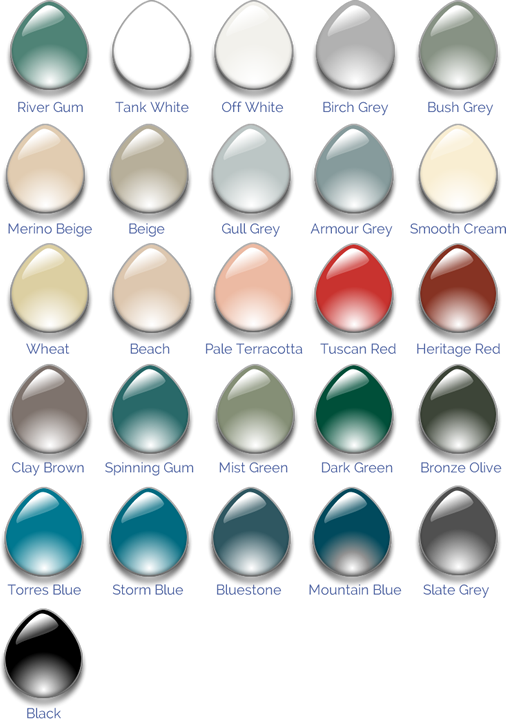 COLORBOND® and colour names are registered trademarks of BlueScope Steel Limited™
Warranty – 10 Year Repair or Replace
Delivery Area
Price: $5,899.00 use discount code NR45400 and call 1300 885 547 to get our Best Online Price.
Please contact us for any further information you may require on our Poly Tanks, don't forget to ask for a free online quote… Contact Us.