Tank Code:  TT1333
ThinTanks are manufactured from 100% U.V. stabilised, food grade polyethylene resin and comply with Australian Standards, including AS/NZS 4766 / 2006 Polyethylene Storage Tanks and AS/NZS 1170.2:2002 Wind Actions. To ensure maximum strength, all ThinTanks are constructed in one solid piece. For all details relating to the 1333 litre slim water tank, please use this code:
TT1333
This tank comes with a 10 year pro-rata warranty by Thintanks.
Tank Capacity
Dimensions
Length: 1012mm
Depth: 750mm
Height: 1950mm
Weight: 95kg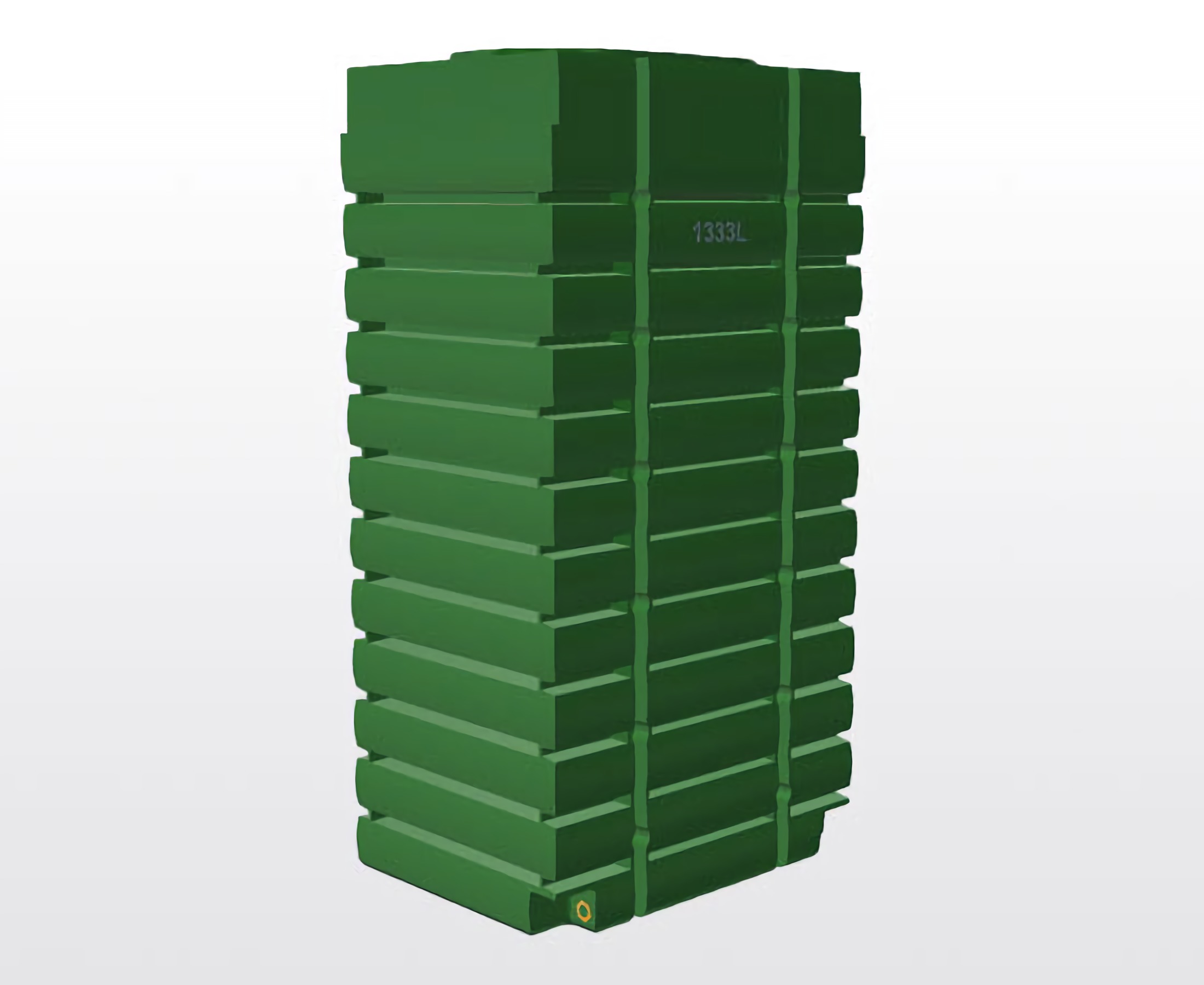 Tank Colours
Beige, Merino, Smooth Cream, Surf Mist, Birch Grey, Wheat, Heritage Green, Mist Green, Heritage Red, River Gum, Mountain Blue, Slate Grey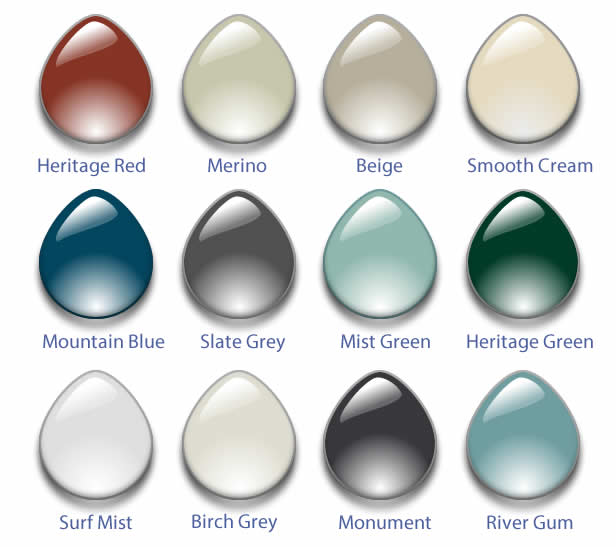 Inclusions
2 x 25mm brass threaded outlets
1 x 300mm inlet basket strainer with UV blocker
1 x 90mm overflow fitting (provided)
Delivery Areas
Sydney
Canberra
Melbourne
Brisbane
Perth
Adelaide
Price
Sydney $1550 incl. GST
Canberra $1550 incl. GST
Melbourne $1445 incl. GST
Brisbane $1665 incl. GST
Adelaide $1390 incl. GST
Perth – Please see Slim Thin Tanks website for further details
During your call to 1300 885 547 or online enquiry, please use discount code TT1333 to get our lowest price.
Please
contact us
for any further information you may require on our 1333 Litre Slimline Tank.