Tank Code:
AQS-2000
This 2000 Litre Poly Slimline tank is another popular style of rain water storage tank being purchased by many home owners throughout Australia, Slimline tanks are great with their modern design being paramount to their strength.
The poly water storage tank is made from stable (UV20) polyethylene which is a food grade UV .
When it comes to any domestic water tanks that you wish to use around your home or workplace this water tank is only limited by the area you have available to collect water.
Another reason that these water harvesting tanks have become very popular throughout Australia is that they don't have to be placed next to each other, they even have the ability to go around corners, making them extremely versatile and backyard friendly.
Tank Features
Low height makes these tanks ideal for underdeck applications
Matrix construction allows support post mid span
The Collection Of Rainwater Water From Your Entire Roof
Interlink tanks to increase storage capacity
Rain Water Storage Tanks Can Be Positioned In Either A Upright Position Or A Horizontal Position
The add to the landscape of your outdoor area you can screen them off from view using poly lattice.
Dimensions
Length: 2050mm
Depth: 620mm
Height: 2020mm

Water Tank Capacity
Fittings
Overflow
Threaded Outlet
Leaf Strainer Inlet
Available Colours
Beige, Merino Beige, Heritage Green, Heritage Red, Mist Green, Wheat.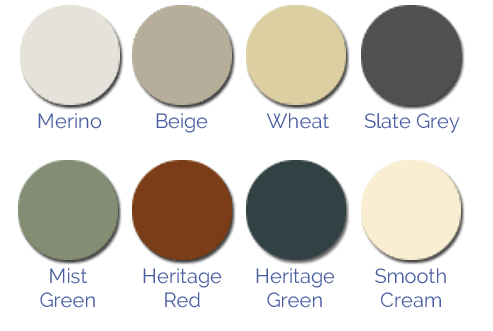 (Additional Colours May Be Available On Request, Different Computer Monitors may change the actual colour shade, please use as a guide only. )
Warranty
10 Year Repair / Replace
Delivery Area
Price: $1030.00
Please use DISCOUNT CODE: AQS-2000 and call 1300 885547 to get our Best Online Price.
Please contact us for any further information you may require on our Poly Slimline Tanks 2000 Litre, don't forget to ask for our free quote… Contact Us. You may also want to have a look at our Linkable Style of Water Tank.