Tank Code:
ES-5000
This 5000 Litre Poly Slimline Water Tank has a unique dome design using only one piece construction and no internal supports being needed. The water tank is 100% UV stabilized for our tough Australian conditions with 100% food grade material.
The ES-5000 poly slimline rainwater tank comes complete with brass outlet and ball valve, stainless steel meshed strainer and stainless steel meshed overflow.
All tanks being distributed from Tight Spot Tanks meet all the requirements of the Australian Standards No 4766/2002 and is 100% Australian owned company.
This water tank undergo a thorough testing program to ensure that they can withstand high pressure well above industry standards.
Water Storage Capacity
Tank Dimensions
Length: 3220mm
Depth: 960mm
Inlet Height: 2220mm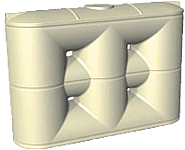 Tank Colours
White (Surf Mist), Merino (Paperbark), Beige, Earthtone (Bushland), Autumn Brown, Bronze Olive, Aubergine(Loft), Heritage Green (Cottage Green), Rivergum (Wilderness), Mist Green (Pale Eucalypt), Smooth Cream (Classic Cream), Wheat, Desert Haze (Sandbank), Heritage Red (Manor Red), Mountain Blue (Deep Ocean), Stormedge Blue (Blue Ridge), Torris Blue, Birch Grey (Dune), Light Grey, Slate Grey (Woodland Grey), Tank Charcoal (Monument), Metal Grey (Ironstone) , Black (Night Sky)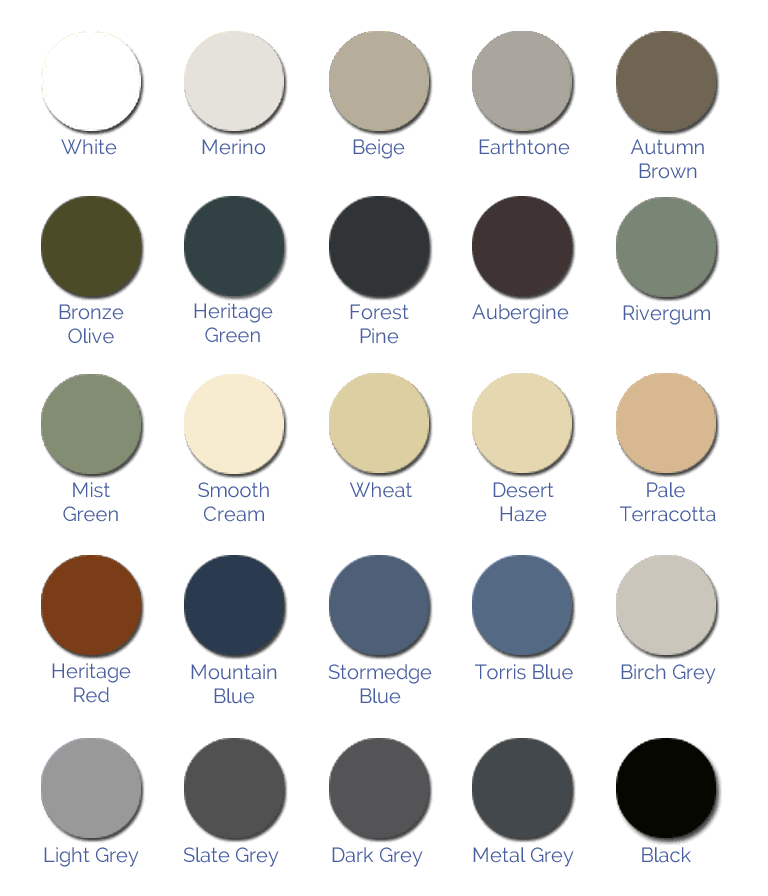 Tank Fittings
Strainer
Overflow and Ball Valve
Warranty
20 Year Repair / Replace
Delivery Area
Price
$1771.00 incl. GST
During your call to 1300 885 547 or online enquiry, please use discount code ES5000 to get our lowest price.
For more information on our 5000 Litre Poly Slimline Rainwater Tank please feel free to Contact Us