Why compromise on storage capacity when choosing a steel rainwater tank. Companies in Australia have developed a very unique "made to measure" solution when designing the tank for your property.

This option is most effective when the popular sizes do not fit the space you have available.
Key Benefits
Very slim, narrow design that can fit in a space with limited space.
Incorporates a very rigid cross bracing system which will not bulge or bow.
Steel tanks have a very modern look and are very aesthetically pleasing to the eye.
Steel slimline tanks have a storage capacity up to 7000 litres.
Available in thousands of custom sizes.
The slimline steel range of rainwater tanks is available in a wide selection of popular colours and sizes up to a capacity of 7000 Litres. They can be built for very narrow spaces, usually to fit along side your house or fence-line. The quality internal cross bracing system has been engineered into the tank delivering maximum durability and strength.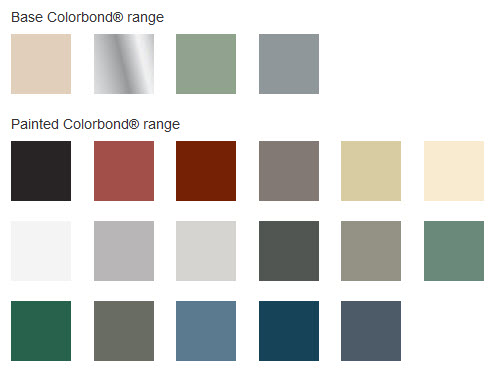 All Steel Slimline Rainwater Tanks are manufactured with Bluescope Aquaplate steel, which comes with a 20 year corrosion warranty. Add to that an Industry leading 10 year construction warranty on all water tanks, and you have a long lasting rainharvesting solution that you can rely on.