Tank Code: ETS2000
The ETS2000 tall poly slimline tank is a great option when there is limited length available for the tank.
This water storage unit is shorter than the standard 2000 litre slimline and is perfect where height is not an issue.
It is made from 100% food grade polyethylene material.
This tank comes complete with an inlet with mesh strainer, brass threaded outlets, overflow fitting and a quality ball valve.
Certified to Australia Standards AS/NZS 4766:2006
Tank Capacity
Dimensions
Length: 2000mm
Depth: 620mm
Height: 2170mm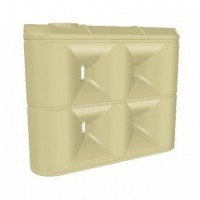 Tank Colours
White, Off White, Beige, Merino Beige, Bronze Olive, Heritage Green, Rivergum, Mist Green, Smooth Cream, Tank Wheat, Pale Terracotta, Heritage Red, Bluestone, Stormedge Blue, Torris Blue, Birch Grey, Gull Grey, Slate Grey, Black, Clay Brown.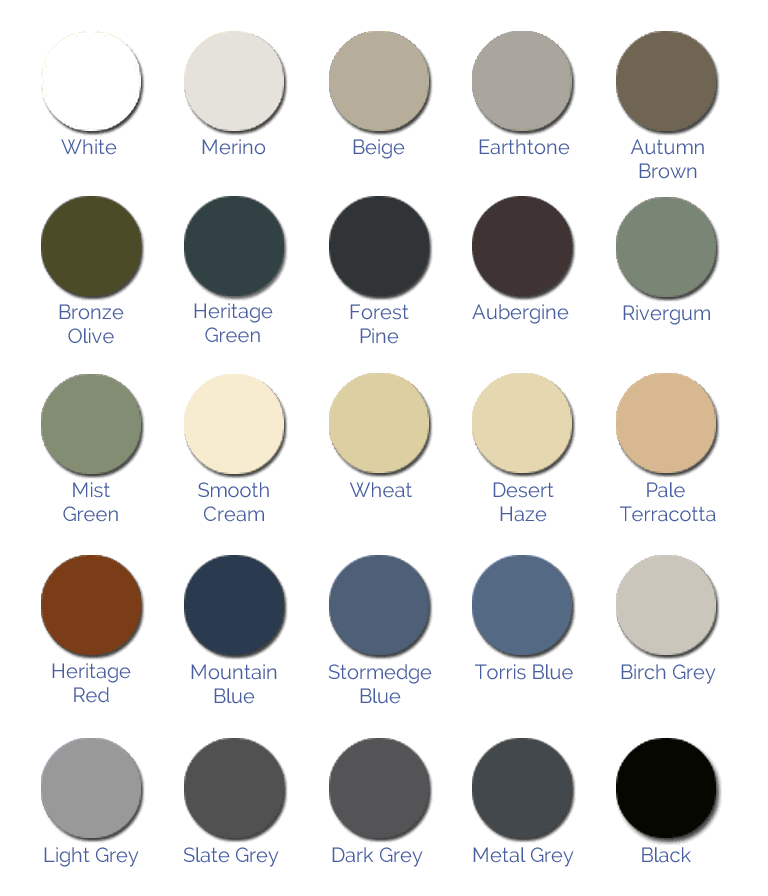 Tank Fittings
Inlet Leaf Strainer
Brass Threaded Outlets
Overflow Fitting (provided)
Ball Valve
Warranty
20 Year Repair / Replace
Availability
Price
$990.00 incl. GST
During your call to 1300 885 547 or online enquiry, please use discount code ETS2000 to get our lowest price.
Please contact us for any further information you may require on our 2000 litre tall poly slimline tank.