Tank Code:  TT1000
Installing a rainwater tank has always been seen as an eye sore for any property owner or business.
That is until the release of the ThinTanks range of water harvesting tanks. These tanks use minimal space on your property, so for those with a smaller property, help is now at hand.
This 1000 litre rainwater tank is an excellent space-saving solution, with the ability to be installed to a fence or house with minimal space impact (260mm wide).
Tank Dimensions
Length:  2400mm
Depth:  260mm
Height:  1850mm
Weight: 75kg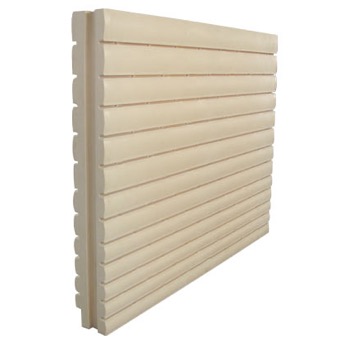 Thintanks warrants its tanks by a pro rata warranty for 10 years from the original date of purchase. This warranty covers the original purchaser only and is not transferable.
ThinTanks will repair or replace at it's discretion the tank affected by a defect or fault caused by the manufacturing process or materials.
Fading or colour change, damage caused by accidents or misuse, do-it- yourself repairs or incorrect installation, and any subsequent costs (including freight of replacement tank) are not covered by this warranty.
Rainwater Storage Features:

Unobtrusive

Small footprint compared to other types of tanks

Manufactured from 100% U.V. stabilised, food grade polyethylene resin

To ensure maximum strength, all ThinTanks are made of a solid one piece construction.

Tanks are fitted with 2 brass 20mm outlets at the bottom to allow joining of tanks together an ease.
Available Colours
Birch Grey, Monument, Beige, Heritage Green, Mist Green, Heritage Red, River Gum, Mountain Blue, Smooth Cream, Slate Grey, Merino, Surf Mist
Other colours may be available on request so please call us on 1300 885 547 to check.
For a more ACCURATE GUIDE to making a colour choice, please open the colour matching guide below:
Rotathene Colour Matching Guide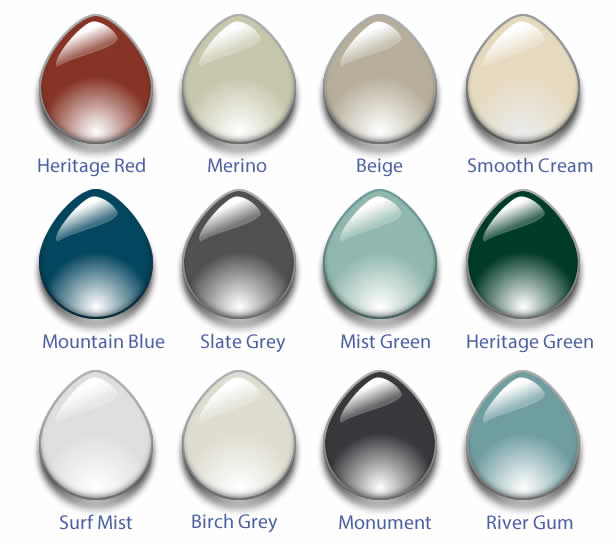 Delivery Areas
Sydney
Canberra
Melbourne
Brisbane
Adelaide
Perth
Tank Pricing By State
Sydney $1640 incl. GST
Canberra $1640 incl. GST
Melbourne – Please see ASC Tanks website for further details
Brisbane $1785 incl. GST
Adelaide – Please see Thin Tanks website for further details
Perth – Please see Slim Thin Tanks website for further details
Delivery price will be advised at time of quoting.
During your call to 1300 885 547 or online enquiry, please use discount code TT1000 to get our lowest price.
For more information on the ThinTanks poly slimline rainwater tank range please contact us.
Please Download The Installation Instructions Below