The ELUD 2000 Litre Under Deck rainwater tank has been designed with giving our customers the ability to store water in places normally not used for water storage.
An example of usage would be in such places as under outdoor decking or beneath the house that has the available space.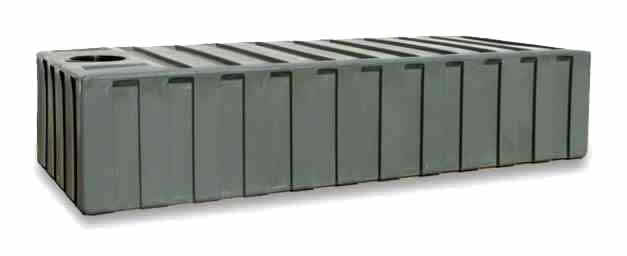 If you require a capacity of more than 2000 litres, two or more tanks can be easily linked together using flexible couplings.
All tanks are made from 100% Polyethylene food grade material.
* Certified AS/NZS 4766:2006
Storage Capacity
Tank Dimensions
Length: 3000mm
Width: 1200mm
Height: 650mm
Tank Colours
Beige, Merino, Smooth Creme, Surf Mist, Birch Grey, Wheat, Heritage Green, Mist Green, Heritage Red, Rivergum, Mountain Blue, Slate Grey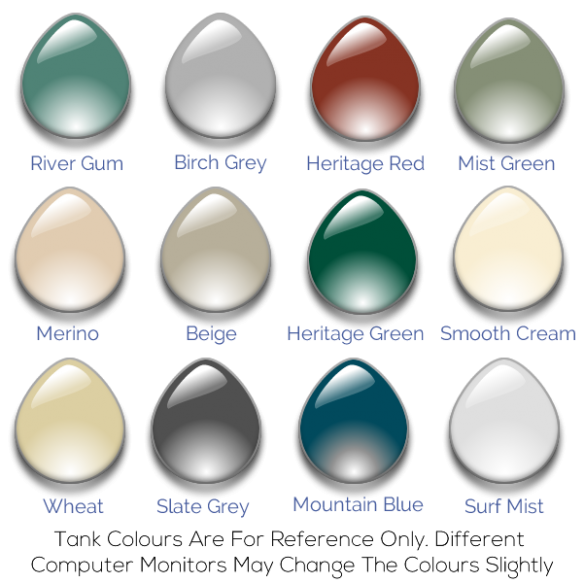 Tank Fittings
1 x Inlet with Leaf Strainer
2 x 25mm Female Outlet
1 x 90mm Overflow
Warranty – 20 Year Pro Rata Repair Or Replace Guarantee
Delivery Area – $100 incl GST for Sydney Metro / Other locations Quoted On Request
Sydney / New South Wales Only
Price: $1,085.00 use this discount code ELUD2000 and call 1300 885 547 to get our Cheapest Online Price.
More Water Saving Products