Tank Code: AWS-3000
The 3000 Litre All Weather Tanks are "Built to Last" in the harsh Australian conditions.
For all details relating to this 3000 Litre water tank please use this code: AWS-3000
All tanks comes with a 10 year repair or replacement warranty, and are made to strict Australian Standards. Certified to Australian Standards AS/NZA4766:2006  Certifications ID Number 5026
All tanks manufactured using high food grade polyethylene with UV20 protection.
Tank Capacity
Dimensions
Length: 2995mm
Depth: 700mm
Height: 2010mm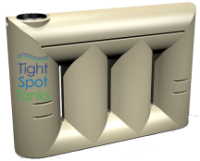 Tank Colours
Beige, Merino, Smooth Creme, Surf Mist, Birch Grey, Wheat, Heritage Green, Mist Green, Heritage Red, River Gum, Mountain Blue, Slate Grey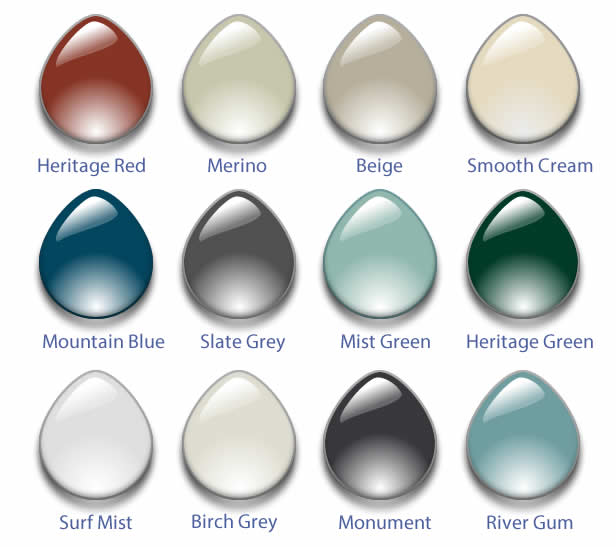 Available Tank Fittings
PVC Overflow
Threaded Outlet
Leaf Strainer Inlet
Warranty – 10 Year Repair Or Replace Guarantee
Availability
Price
Melbourne – $995  incl GST

Use DISCOUNT CODE:  AWS3000 and call 1300 885 547 to get our Best Online Price.
Please contact us for any further information you may require on our 3000 Litre All Weather Slimline Tank.

More Water Saving Products